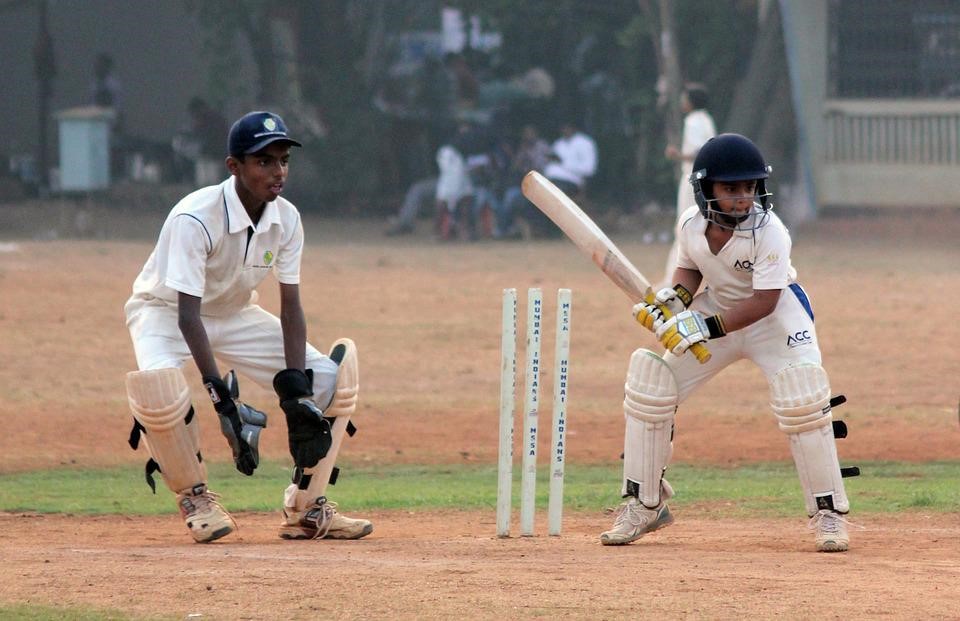 Cricket is a game which was introduced by England and it is popularized with T20 leagues around the world. The game was quite dangerous for players. So, each player must get cricket equipment with them. Cricket Equipments plays a major role in cricketer life. It is useful at the time of injury. A cricketer needs to lay more emphasis on the quality of cricket equipment instead of its price. To safeguard themselves from injury, they need to use certain cricket equipment's given below.
Wicket Keeping Gloves
Wicket keeper gloves, inners, and wicket-keeping pads are the most essential equipment while taking catches. So, it needs to be of good quality. If you compromise with its quality, not only your hand will be injured, but also you may lose the winning match due to gloves.
Helmet
An Australian cricketer, Phil's Hugs died in the cricket match. The reason was that he was not wearing a helmet. So, after his death, the International Cricket Council (ICC) makes a rule that its necessary to wear a helmet while playing cricket. Along with a helmet, international cricketers started wearing a neck guard.  In order to get complete protection, you need to get a good helmet. It should fit appropriately above the eyebrows and the ears, up to the bump. Don't forget to inspect internal padding for accurate support and protection.
Leg and Arm Guards
While playing with a leather ball, the cricketer does not want to injure their knees and lower legs. With the help of Leg Guards, you can safeguard your legs. It is not so easy to get an accurate guard. Apart from that, you might find arm pads are slowly going out of fashion, still plays a vital role in cricket equipment to safeguard your arms against fast bowling. Choosing an arm guard is the best option as it won't disturb you while playing your natural shots.
Abdo Guard
If you want to safeguard the groin region, you can use Abdo Guard. Along with this, it helps to protect batsmen as fielders play so close to them. In case you are thinking that its easy to get a comfortable guard and you can wear it for a long time, then you are highly mistaken which means it's quite difficult to choose. Apart from that, leg and arm guards do not contain any pre-defined rules and regulations that's why design does not match from one manufacturer to another.
Chest Guard
To protect your chest area while playing cricket, you need to make use of the Chest Guard. It is mostly used by amateurs. Professionals don't use them due to their restrictions. In case you want to wear Chest Guard and you feel like it won't hit you back while playing, you can wear them.
Thigh Guard
If you want to safeguard your thigh from severe injury, you can use Thigh pads. In case you don't wear thigh guard during practice not only does your thigh gets injured but also your whole day gets wasted. You can select the best thigh pad to get all the comforts while playing cricket. In order to know the ideal thigh guard, you need to check that strap is tightly fixed on your thigh.